About us
Promo Orange is a Dutch company which focuses on the international maritime industry. We're mainly focused on projects from entrepreneurs within this domain. We offer a suitable solution for every project and a custom made quotation. A project can have several purposes:
- A rental company;
- Sport fishing;
- Rescue service;
- A water sports school;
- Or sustainability

This webshop serves as an online catalog for Promo Orange dealers. Still want to order a product for personal purposes? Feel free to send us an email. Do you want to become a dealer? Contact us!

Promo Orange was founded by father, son and daughter. Nice, but who is really behind it?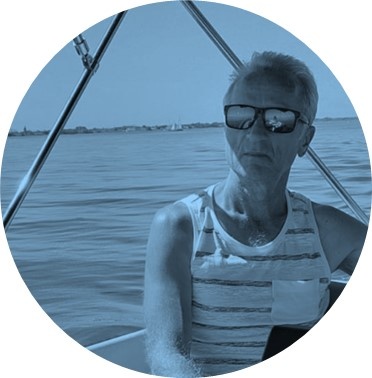 Harry likes to take the wheel:
"I'm experienced in this profession and value long-term business relationships. I'd like to give our customers personal advice."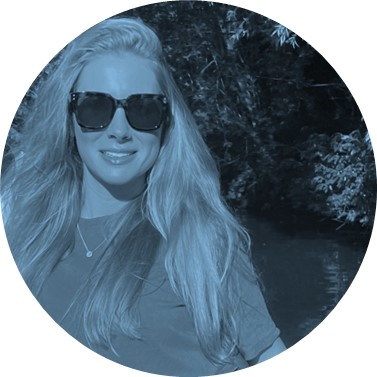 Nikita doesn't let herself fall off the boat:
"I like clear, honest communication with our customers. I enjoy working with online content and marketing. "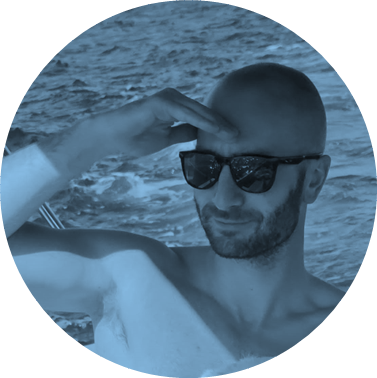 Ruud catches ideas like sails catch wind:
'I like challenging issues. Do you have a vision in mind? Nice! I'd love to help you achieve that.'

Team up with Promo Orange? Feel free to contact us!