About us
Promo Orange is a Dutch company with an eye on the international maritime industry. We're mainly focused on projects within this domain. We offer a suitable solution for every project and a custom made quotation. A project can have several purposes:
- A rental company;
- Sport fishing;
- Rescue service;
- A water sports school;
- Or sustainability

We are very interested in your story and would like to help you achieve your goal!

Promo Orange was founded by father, son and daughter. Nice, but who is really behind it?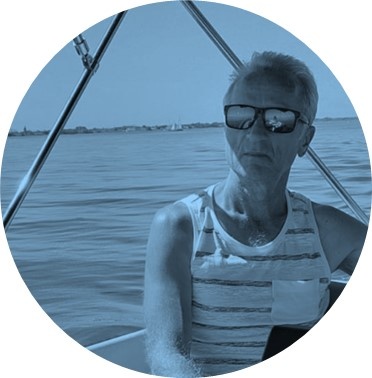 Harry likes to take the wheel:
"I'm experienced in this profession and value long-term business relationships. I'd like to give our customers personal advice."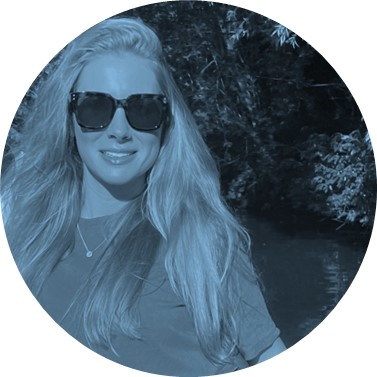 Nikita doesn't let herself fall off the boat:
"I like clear, honest communication with our customers. I enjoy working with online content and marketing. "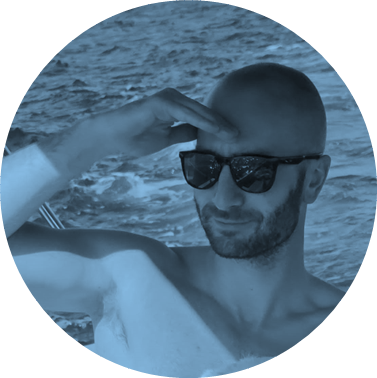 Ruud catches ideas like sails catch wind:
'I like challenging issues. Do you have a vision in mind? Nice! I'd love to help you achieve that.'

Would you like to know more about us or may we help you? Feel free to contact us!