Shipping and payment
When you place an order with Promo Orange, we will immediately start working for you. We'll check:

√ the availability of your order
√ the weight of the package
√ the shipping method

Within 24 hours you will receive a personal e-mail with information about your order.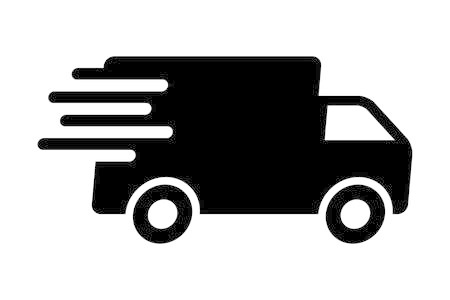 To order
Send your shopping cart to [email protected] to receive a personal quotation.

Payment
Please transfer the payment of your order, stating your invoice number, on account number:
Attn. Promo Orange
IBAN: NL64 INGB 0657005185
SWIFT/BIC: INGBNL2A
If the product is out of stock, delivery might still be possible. In that case we use drop shipment.